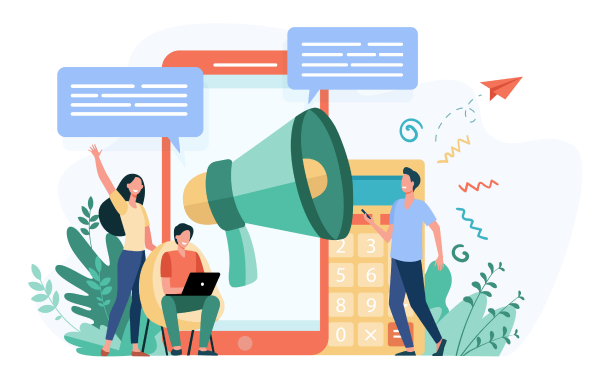 Advertisements on the Platform
Clause 4
We display advertisements on the Platform so that we can continue to offer many of our features for free. We generate revenue by disseminating advertisements. We allow selected partners to advertise their products, content, jobs and more, on the Platform.
Personal Data shared with Advertisers
Our Advertising Partners while placing advertisements on the Platform, may collect or we may share with them such categories of data:
Performance data (For example, the number of clicks on an advertisement);




Aggregated and/or Pseudonymised data about you and other users collectively, not intended to identify you specifically (For example, users based in Ajmer);




Technical data (For example, IP addresses, CookieIDs, non-persistent device identifiers such as Identifiers for Advertising (IDFAs); and




Context-based data about our dissemination and your potential perception of advertisements.



Advertisers may collect such data through the use of tracking technologies like browser cookies and web beacons (see Cookie Policy).
The data collected may be used to:
Measure effectiveness of advertisements;




offer targeted advertising in order to personalize user experience; and/or




undertake web analytics to analyze traffic and other User activity.



On clicking on a Third-Party advertisement, you may no longer be on a site hosted by us. We are not responsible for any Third Party failing to use your personal data in adherence with such a Third Party's privacy policy, or any contractual or other legal obligations to which such Third Party may be subject to.
Data for Targeted Advertisements
Advertisements displayed on the Platform may be Targeted Ads. That is, they may be targeted at users who fit certain general profile categories (based on preferences or behaviors so displayed).
Data for Targeted Ads, including Personal Data may either be provided to us by you, or be derived from the usage patterns of particular users on the Platform and/or services of third parties. We or our service providers may deliver Cookies to you through the Platform to accomplish the same. For more information regarding how such data is collected see the Cookie Policy.