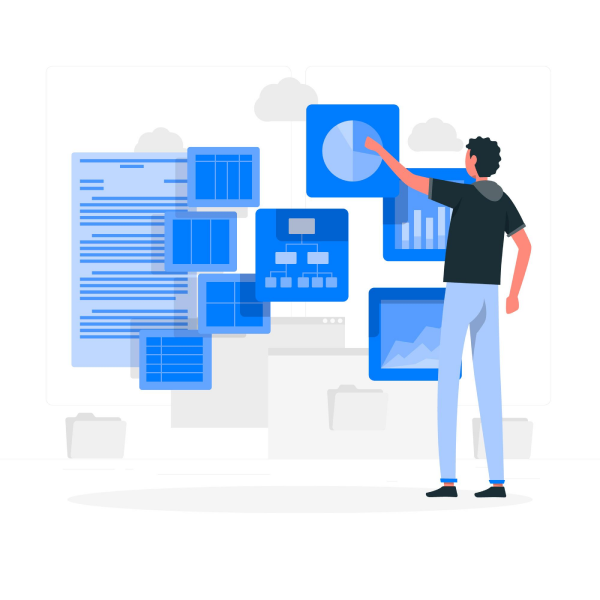 Anonymous And Aggregated Data
Clause 5
We may use Personal and such other data about users of the Platform to create anonymized and aggregated data, such as de-identified demographic data, location data, device data, etc.
Such anonymized and aggregated data may be used for numerous purposes, including the measurement of visitor and user interest, in general or in relation to specific portions of the Platform and App.
Anonymized or aggregated data is not Personal data, as it is created by removing data that makes it personally identifiable to a particular individual. We may share such data with Third Parties for our lawful business purposes, provided that we will not share such data in a manner that could identify you.