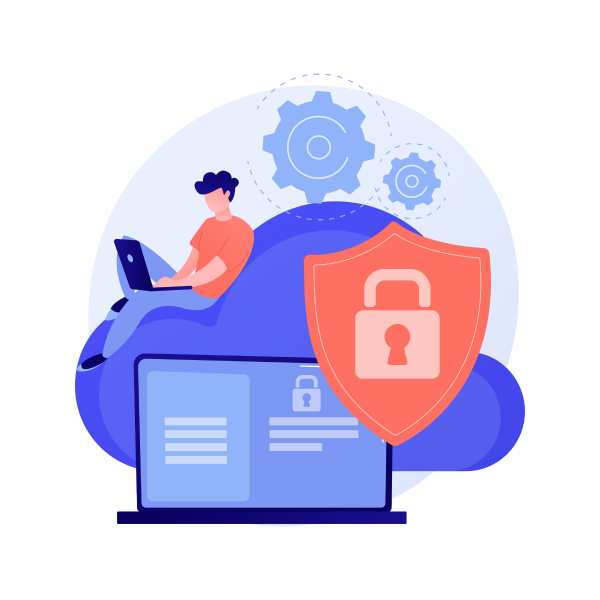 Data Subject Rights
Clause 6
Rectification :If you believe that any Personal Data, we are holding about you is incorrect or incomplete, you can request that we correct or supplement such data. You can also correct some of this data directly by logging on to your account or by contacting us.




Erasure :You can request that we erase some or all of your Personal Data from our systems/servers.




Portability :You can ask for a copy of your Personal Data in a machine-readable format.




Objection :You can contact us to let us know that you object to the further use or disclosure of your Personal Data for certain purposes, such as for direct marketing purposes.




Restriction of Processing :You can ask us to restrict further processing of your Personal Data.
We may retain your personal data for as long as it is necessary to fulfill the purpose of such collection. This includes providing services, resolution of disputes, auditing, other legitimate business purposes and as per applicable laws.
Subject to the applicable laws, you can make the above requests regarding your personal data by reaching out to us at thesocialcomments@gmail.com. Please note that we may require you to furnish additional information or documentation (including, without limitation, the reason for your requests) and/or perform additional tasks such as filling up forms before we process your request.